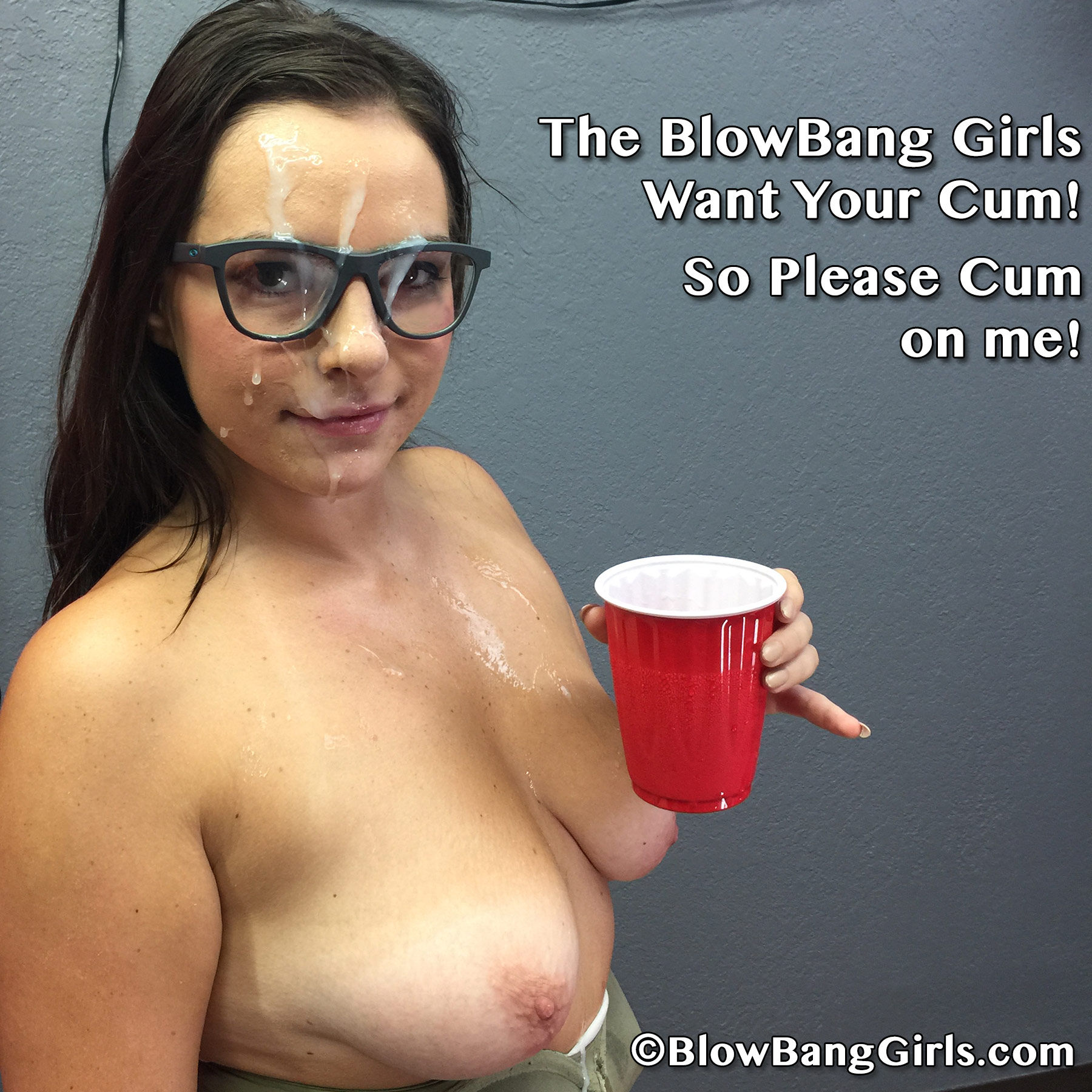 So are you considering being a BlowBang Guy? Here is what you need to know in order to participate.
* This is a BlowBang ... NOT fucking.
* IMPORTANT: We shoot in Tempe, AZ and you must be in town!
* Must be able to perform in front of other men with camera rolling.
* Must be weight / height appropriate. Don't have to be a stud but no obese men.
* Must be well groomed down below.
* Must be willing to be STD tested using the FCS PASS System, this system is used to the adult industry to ensure everyone is clean and safe. Register here: https://fscpass.com/
* You DO NOT have to show your face.
* Shoots normally shot around lunch time during weekdays.
* If you no show you are no longer able to participate. Showing up is important because I don't book extra guys.
* There is NO pay ... you do this for the fun of the experience.
If this is something you feel comfortable doing and want to participate please contact "dawnmarie@blowbanggirls.com". Please include a recent NON-DICK picture. We want to see your body.